Le Grand Cercle des Vins de Bordeaux Grand Tasting Event
Wednesday, April 22nd, 2015
6PM – 8PM
CityPlace
42nd floor
2711 North Haskell Avenue
Dallas Texas 75204
On Wednesday April 22nd, for one night only, 36 of the best wineries from the famed Left and Right Banks of Bordeaux, will treat Dallas's foodies and wine enthusiasts to an exclusive unveiling of their most prized possessions.
The tasting includes a generous Silent Auction, featuring rare to find magnums of prestigious Bordeaux wines and benefiting The Dallas Morning News Charities.
Speak with some of the industry's most respected winemakers, explore and sample some of the finest wines that Bordeaux has to offer. You will also be treated with both a cheese and charcuterie tasting. The event, conveniently located at CityPlace, will begin at 6:00pm and run until 8:00pm.
UPDATE: DMN Charities Check Presentation from I Heart Grand Cercle. The DMN Charities received a check for $1,500 from this fabulous bigInk French Bordeaux wine event. Picture here is Camille Grimes, Nicole Young, Jewel Williams and Jeffrey Yarbrough at Cedars Social.
PARTICIPATING WINERIES

RIGHT BANK
Bordeaux Supérieur
Balthus
Grand Vin de Reignac
Fronsac
Château Dalem
Château La Vieille Cure
Château Les Trois Croix
Château Moulin Haut Laroque
Lalande de Pomerol
Château Siaurac
Pomerol
Château Vray Croix de Gay
Montagne Saint-Emilion
Château Faizeau
Saint-Emilion Grand Cru
Château Boutisse
Château Croix Cardinale
Château La Croizille
Château Magrez Fombrauge
Château du Parc
Château Tour Baladoz
Château Trianon
Saint-Emilion Grand Cru Classé
Château de Pressac
Château Fleur Cardinale
Château Fombrauge
Château Laroze
Château La Marzelle
Château Le Prieuré

LEFT BANK
Graves
Château Haut-Selve
Haut-Médoc
Château du Cartillon
Château Lestage Simon
Château Peyrat-Fourthon
The Winemaker's Collection
Margaux
Château d'Arsac
Médoc
Château Les Grands Chênes
Moulis
Château Brillette
Pessac Léognan
Château Haut Bacalan
Château Haut Lagrange
Château Le Sartre
Saint-Estèphe
Château Serilhan
Château Tour de Pez
About The Grand Cercle des Vins de Bordeaux
The Grand Cercle des Vins de Bordeaux came into existence thanks to the aim of Alain Raynaud, its president and founder, to bring together in one entity the wines of the Right and Left Banks. The Cercle Rive Droite, established in July 2002, has represented for the past 10 years a selection of 137 wines whose keyword is excellence. As for the Cercle Rive Gauche, it was founded in April 2013. A parallel association to the Cercle Rive Droite, it groups together 51 wine estates carefully selected for the quality of their wine. The concept is to take advantage of the drive and efficiency of the Cercle Rive Droite, to promote the fine wines of the Médoc, Graves, Sauternes and Barsac. With almost 200 wines, the Grand Cercle des Vins de Bordeaux presents, during its trips abroad, a showcase of Bordeaux wines selected for their high quality. Its vocation is to prove that in Bordeaux there are superb, top-of-the-range and reasonably priced wines.

EVENT PARTNERS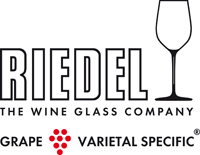 CAMPAIGN FINANCED WITH THE SUPPORT OF THE EUROPEAN UNION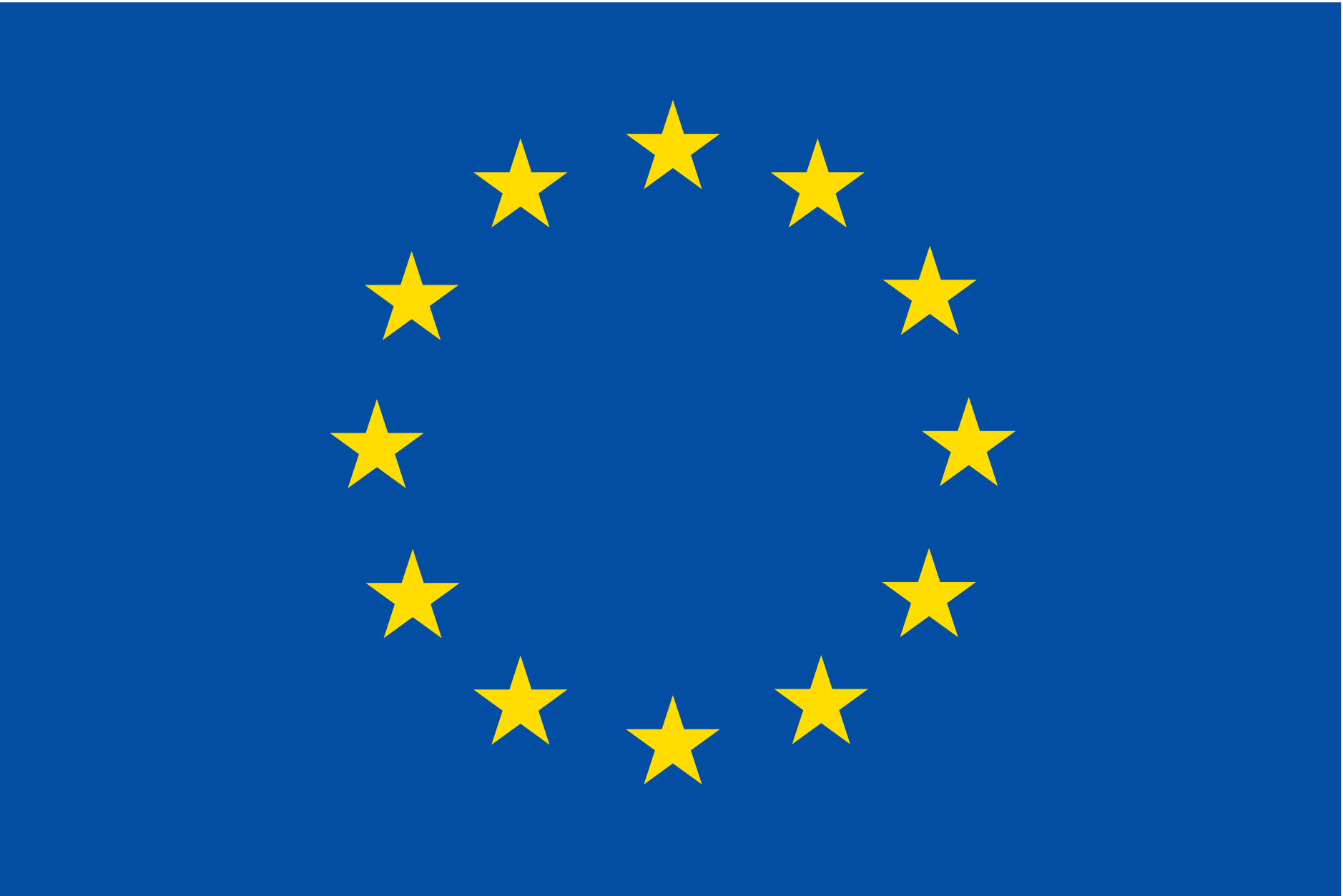 EVENT PRODUCED AND CREATED BY ABLE.